| | |
| --- | --- |
| A Bone-chilling discovery!! | |
---
Do these look familiar to you?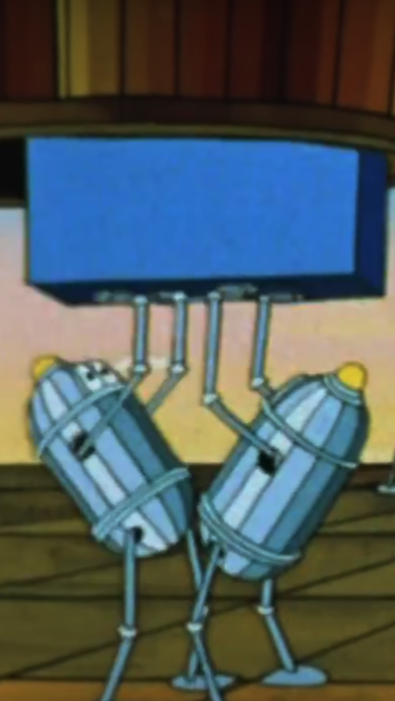 What about this?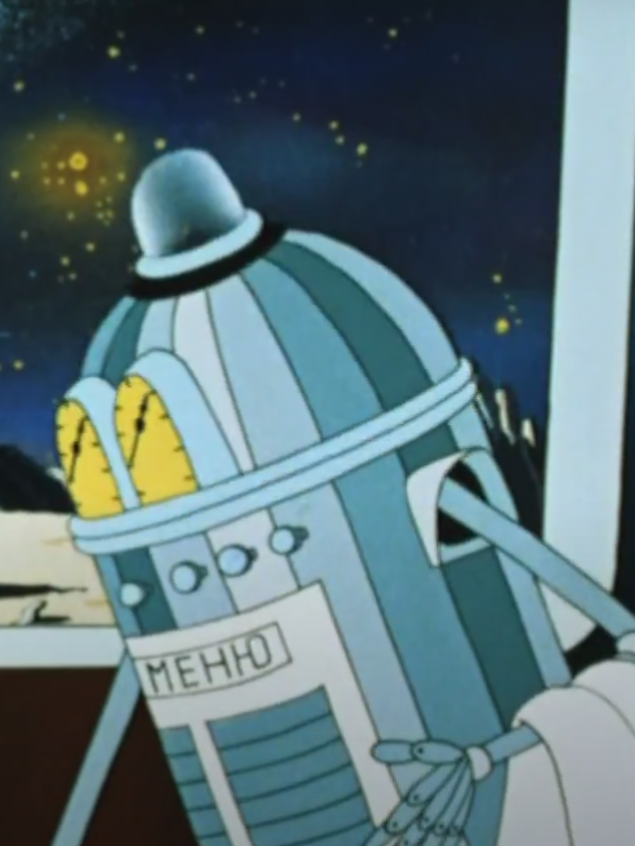 If you said, "oh dear God they look like 7-Zark-7's relatives!" you are oh so right! They were puttering around in a place near Moscow. Should we be afraid? I think so!




Okay, I actually stumbled upon these guys while watching Тайна третьей планеты "The Mystery of the Third Planet") It's a Soviet children's sci fi movie from 1981.

Anyway, what do you think?
__________________
Knock Knock
Who's there?
June
June who?
June know any good Spring knock-knock jokes?
This post has been edited 1 time(s), it was last edited by ElectricWhite on 05-05-2023 at

20:57

.