GrumpyGhostOwl


Master Boardie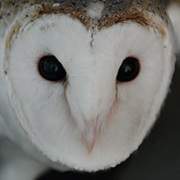 I am an

Owl

.



0 fics uploaded



Registration Date: 04-12-2016
Posts: 636



---
I didn't even know the franchise was back on the small screen, but given that it has Jason Isaacs in it, I'll certainly give it a go as and when it makes its way to Australian television.
__________________

Did you hear the one about the impoverished writer who starved to death in his garrett?
His family were so poor, they couldn't afford a plot, so they had to bury him in the synopsis.