| | |
| --- | --- |
| Ken / Mark Civilian T-shirt XXL | |
---
Hello my fellow Gatchaman Fans...
I have an extra Owashi no Ken Civilian Shirt for 'sale'?
it's waaay to big for me, It's a XXL in US size.
Here are a couple pictures of me being a silly tipsy dork in the one that fits me, so you know how it looks in action.
It's a shame i wasn't wearing white pants... I don't own any...
I would have let it go at Comic Con or Anime Expo this year but I didn't attend either :'( Let me know if you're interested. It's well made and in excellent condition.
measurements
under the arms across the chest in front is 26 inches
from the neck to the waist in front is 28 inches
neck to waist in back is 30 inches
I paid 30 USD I believe a while ago, so 30 plus shipping. I am located in Southern California so maybe a delivery? IDK
Thanks.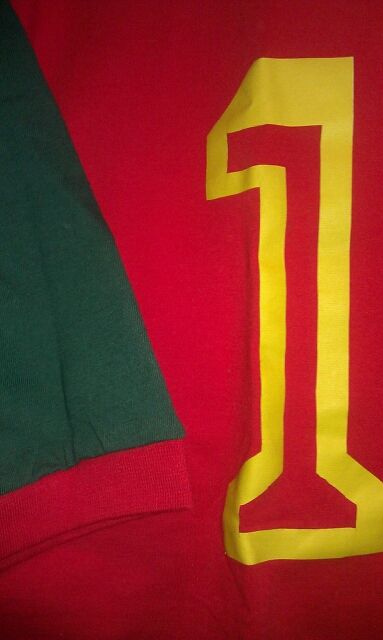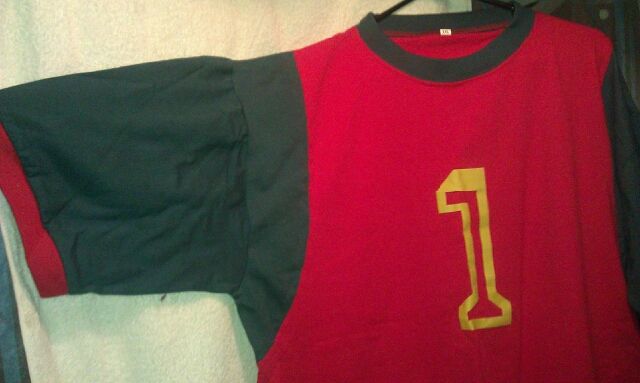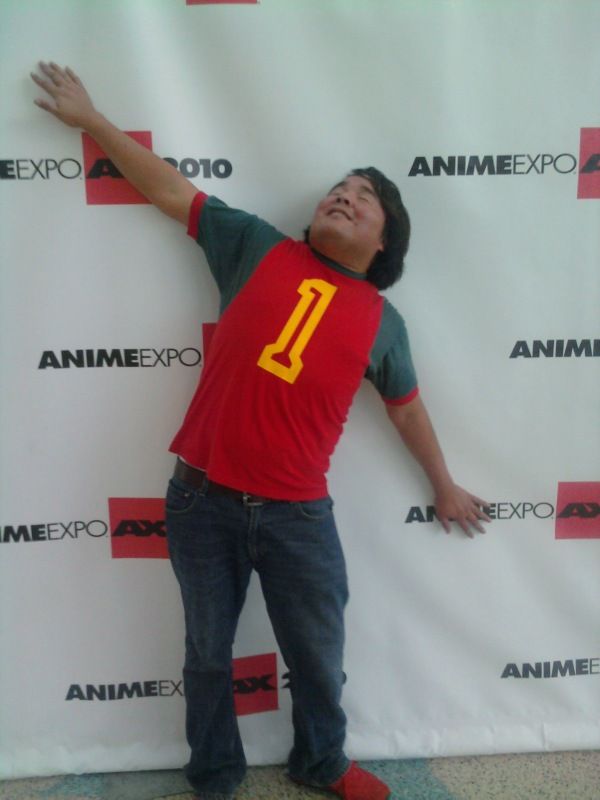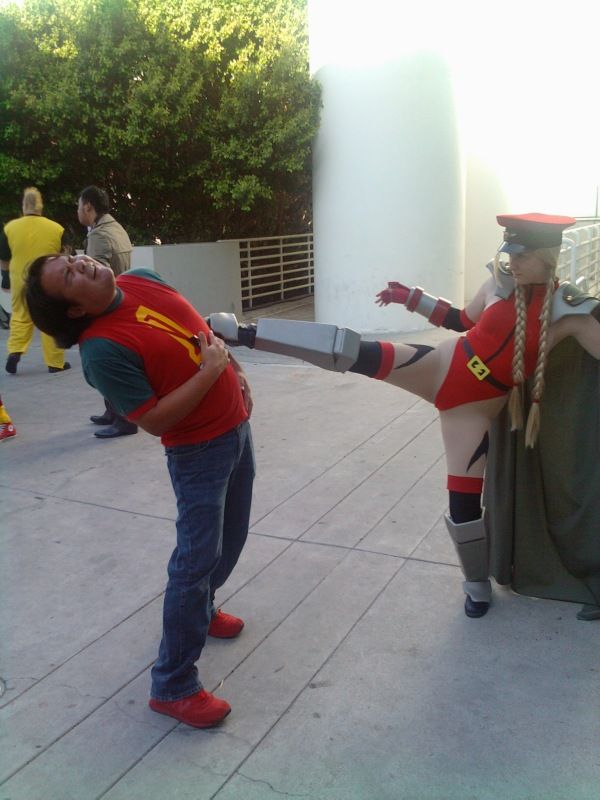 __________________
I love Gatchaman! Bird Go!!
ガッチャマンが大好き!バã
ƒ¼ãƒ‰ã'´ãƒ¼ï¼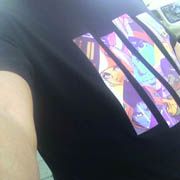 This post has been edited 3 time(s), it was last edited by GatchamanR on 19-07-2012 at

10:22

.
Reason:

its an XXL