| | |
| --- | --- |
| New Gatchaman Book | |
---
Hi all,

Neko Publishing in Japan has announced a new Science Ninja Team Gatchaman mook (magazine/book) to be published on August 16. It will be part of their ongoing Entertainment Archive Series, which examines specific television shows.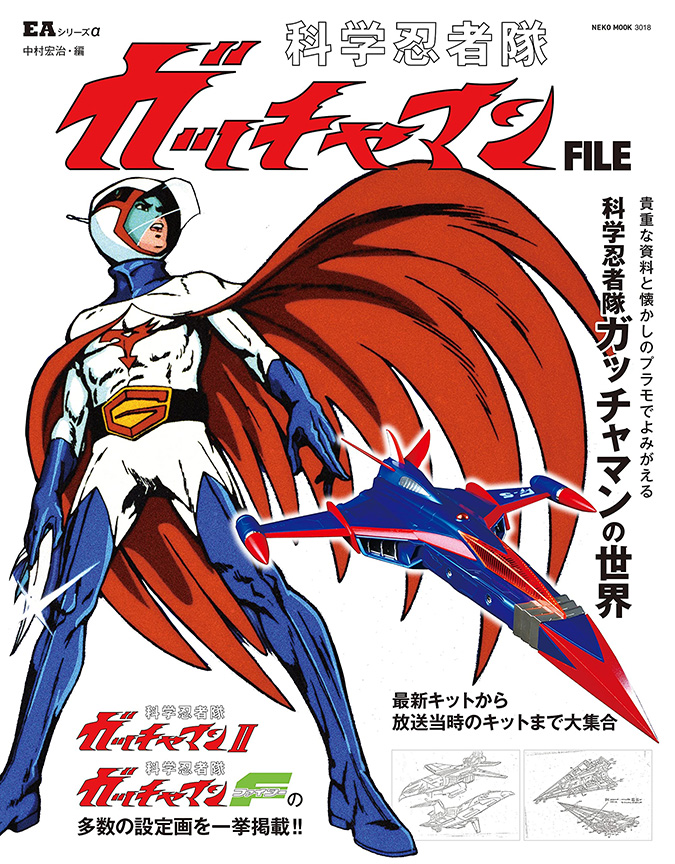 From their release: "There are an endless number of fans enthusiastic about three dimensional objects based on this series. This release is a complete mook full of rare contents comprised of plastic models, toys and animation model sheet drawings."

The main chapters will be "The World of Gatchaman Plastic Models" which will contain rare plastic models that have been made since the first series was broadcast, and "The World of Science Ninja Team Gatchaman," which will present a "large number" of animation model sheets from Gatchaman, Gatchaman II and Gatchaman Fighter.

*UPDATE!*
The mook will be in Japanese. It will be 144 pages in length. A few sample images are now available: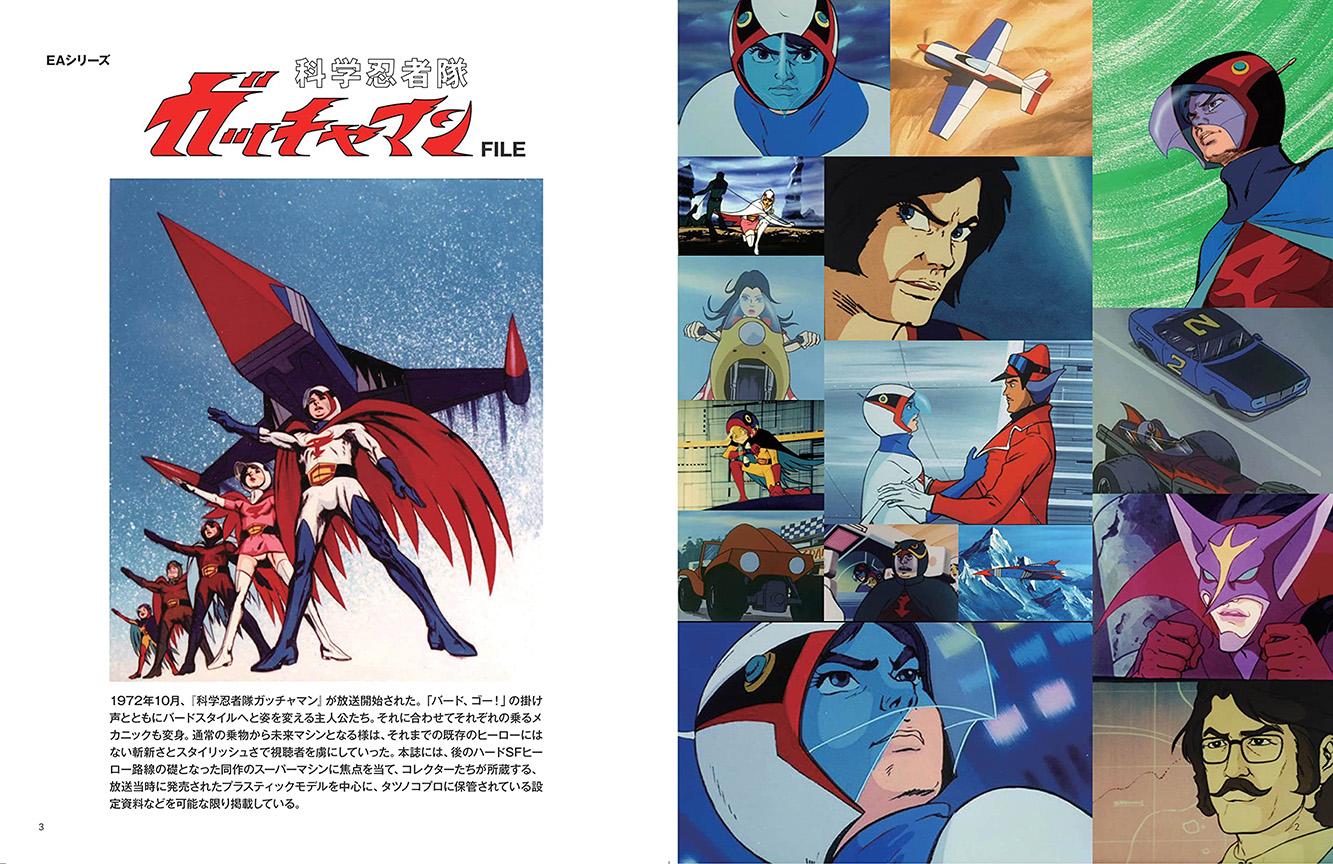 Opening spread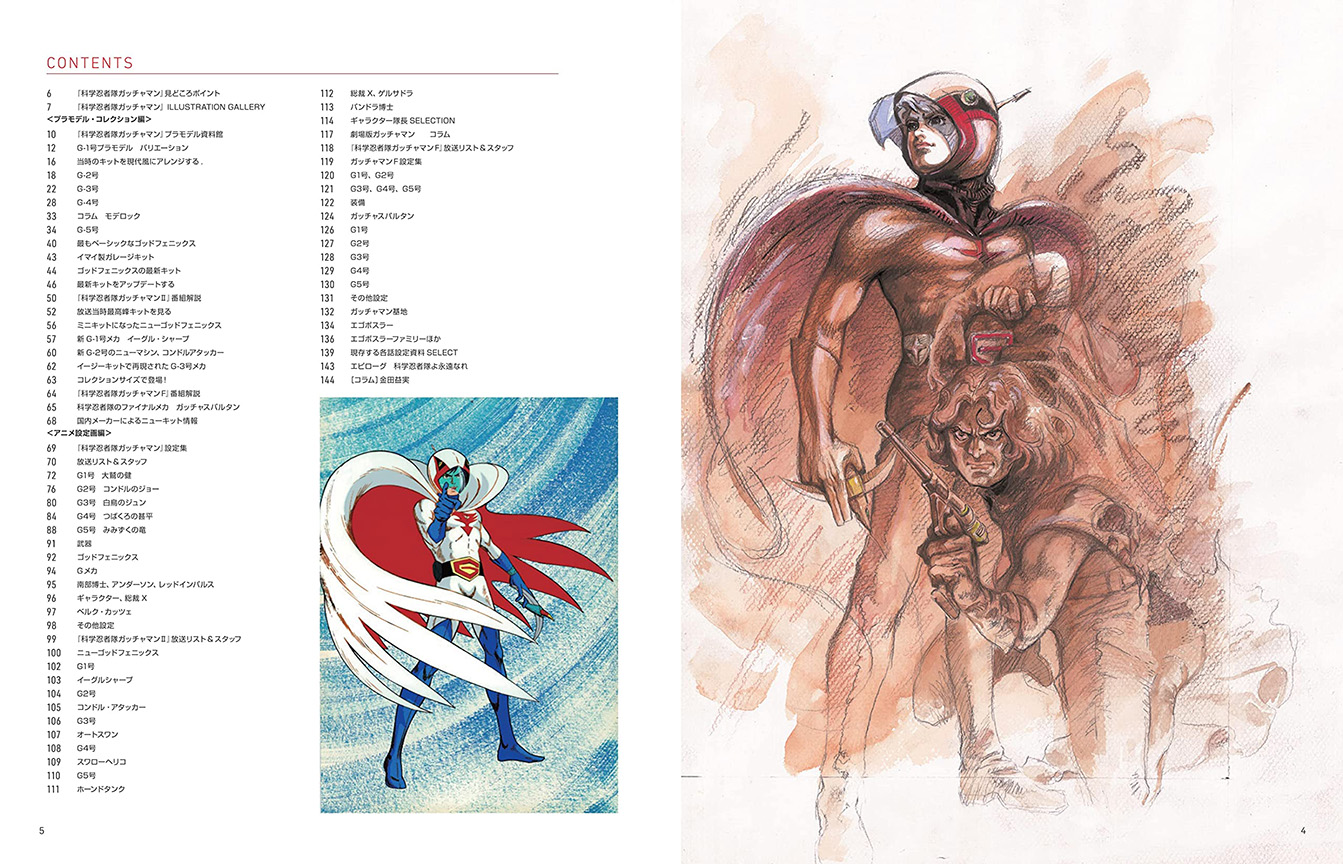 Contents spread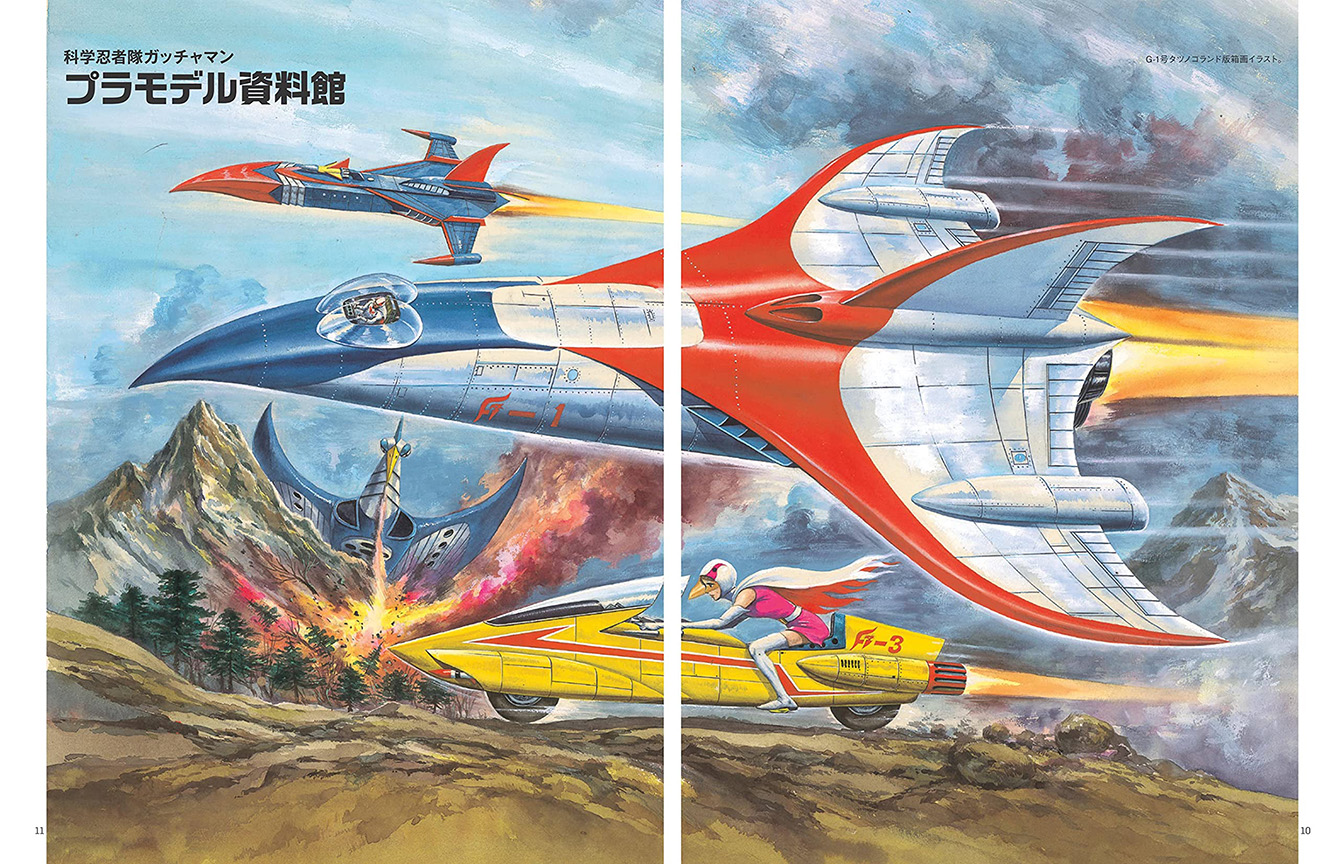 Model art spread



Character art spread

Title: Entertainment Archive Series Alpha - Science Ninja Team Gatchaman FILE
Author: Koji Nakamura
Released: 8-16-21
Price: ¥2,970 (approximately $27.06 USD)
Publisher: Neko Publishing
ISBN 4777025187

It can be purchased internationally from:
Amazon Japan ¥2,970 (approximately $27.06 USD)
CD Japan ¥2,700 (approximately $24.63 USD)
Hobbylink Japan $26.87

The Other Jason
www.battleoftheplanets.info
www.battleoftheplanets.info/cnc
This post has been edited 4 time(s), it was last edited by The Other Jason on 15-08-2021 at

02:55

.