| | |
| --- | --- |
| This Evil Must End!!! | |
---
Brace yourselves, folks, because Hormel has gone to a new level of disgusting!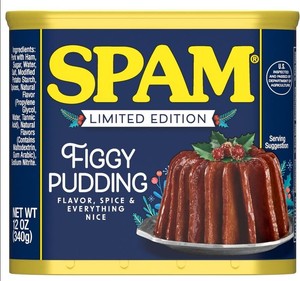 Who in the hell is greenlighting this stuff!?! We deserve to be smacked by a planet-killing asteroid thanks to those vile creatures with a diseased sense of taste!
__________________
Knock Knock
Who's there?
June
June who?
June know any good Spring knock-knock jokes?